Click here to save this file or to view it as a PDF in full screen.

We hope you enjoy the issue and that you will let us hear your comments and suggestions. If you would like to write a story or suggest an item to be covered, email us at marprail@yahoo.com
For those without a PDF reader, click on the images below to view them full screen.
Page 1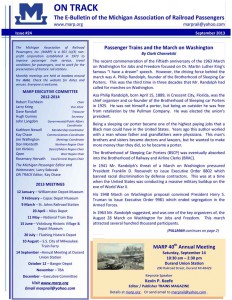 Page 2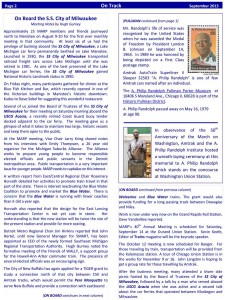 Page 3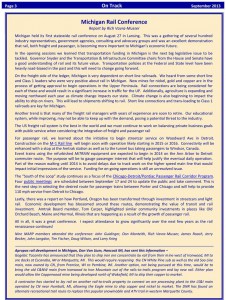 Page 4