From the Detroit Free Press: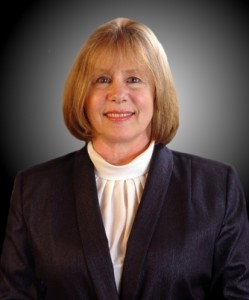 Troy Mayor Janice Daniels said being recalled from office is a burden removed.
The day after Troy voters  removed the controversial mayor from office, Daniels expressed relief at the outcome. The recall passed Tuesday,  52%-48%.
"I'm going to have a great burden lifted off of my shoulders because I won't be faced with this relentless, merciless, vicious, unwarranted attacks on my person that would have probably gone on for the next three years had I won the election, so it's probably for the best," Daniels said in brief comments late Wednesday afternoon.
Daniels, a tea party favorite, was elected to office last year and has been embroiled in a string of controversies regarding her comments about gay people, her opposition to accepting federal funds for a transit center and her public dressing-down of the former city manager.
Read more: http://www.freep.com/article/20121107/NEWS03/121107074/troy-mayor-janice-daniels-recalled