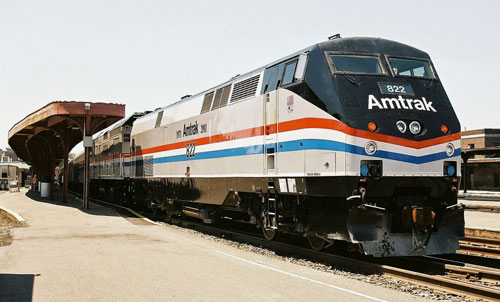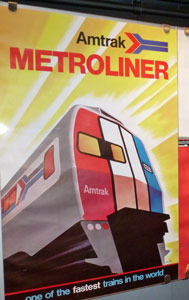 There will be two events of interest Oct. 8 & 9, 2011 in Jackson:
MARP will hold its monthly meeting inside the historic Jackson Theater, 10 a.m, Saturday, Oct. 8, 2011. Click here for complete details;
The Amtrak Exhihit Train, celebrating the railroad's 40th anniversary, will be at the Jackson Station, Saturday and Sunday, Oct. 8 and 9, 2011. Click here for more details.
MARP member Nathan Nietering has visited the Exhibit Train at two other stops and shares these photos in hopes you'll show up for this once in a lifetime celebration of our nation's passenger railroad heritage.