MARP MEMBER MEETING
Saturday, 10 November 2012
10:00 am – 12:30 pm
Historic Essex Railway Station
Station St, Essex, ON N8M 2L8, Canada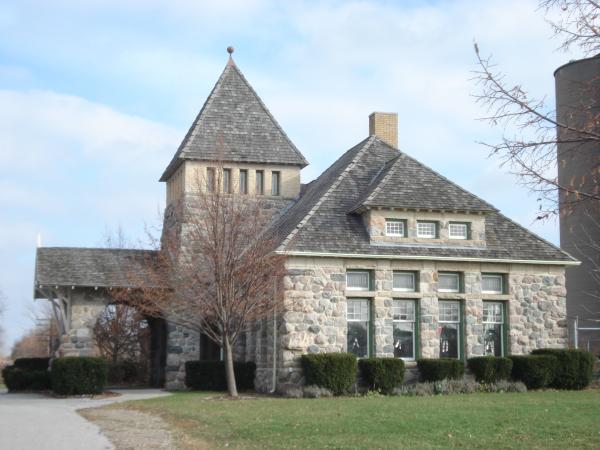 MARP's first-ever meeting in Canada will take place on Saturday, November 10, at the historic railway station in Essex, Ontario. Essex is a mere 20 miles southeast of Detroit's Renaissance Center via the Ambassador Bridge and route ON-3 E.
Mr. William Gay, Historian/Treasurer of the Essex County Historical Association and also the Essex Station Custodian, will tell us about the history of the Canada Southern Railway, its lease by the Michigan Central Railroad in the 1880's, the original crossing of the Detroit River via Grosse Isle, the construction of the Detroit River tunnel, the construction of the Essex Station, the bankruptcy of Penn Central and the demise of the Canada Southern Railway.
Mr. Harry Gow, past president of Transport Action Canada, will also be with us to talk about the status of the new Detroit-Windsor tunnel, the challenges of passenger train service between Detroit and Windsor and what is happening with rail passenger service in Southwestern Ontario, Ontario and Canada as a whole.
CLICK HERE for driving directions. Remember to have your passport or enhanced driver's license for re-entry into the U.S. If you would like to carpool, please reply to this email.
SEE YOU IN CANADA!
Michigan Association of Railroad Passengers