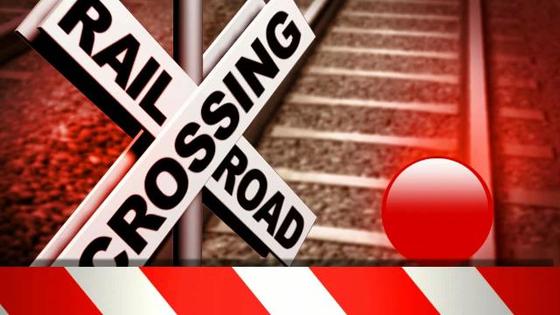 The state is getting a new grant to boost rail safety education. Michigan Operation Lifesaver has been awarded $8,400 from Operation Lifesaver, Inc., in partnership with the Federal Railroad Administration.
It is part of the nonprofit safety group's ongoing "See Tracks? Think Train!" public awareness campaign.
The money will be used to boost awareness on billboards, movie theater advertising and displays for public events.
Federal statistics show that about every three hours, a person or vehicle is hit by a train in the United States.
Michigan ranks 10th nationally for crossing collisions train incidents, with 13 deaths from 79 crashes in 2014 according to Sam Crowl, State Coordinator for Michigan Operation Lifesaver.